Welcome To Your Favorite Math Teacher Blog!
Ladder 2 Learning LLC
Hello!
My name is Kayla Matthews.
I am the Founder of Ladder 2 Learning LLC, Math Tutoring Program.
Math has always been the one subject that I really thought made sense. Growing up, I always wanted to be a teacher and math is what I was always good at. It just made sense to me. I remember when I was in the 5th grade teaching a first grade class math with rice crispy treats. The joy of the students is what always stuck with me. This is why I love to teach.
When I was in college, I originally was an Elementary Education Major. I just knew that teaching was my calling and the students smiles would make my everyday worthwhile. As I grew, I realized that my love my math was stronger than my love for an Elementary Educator.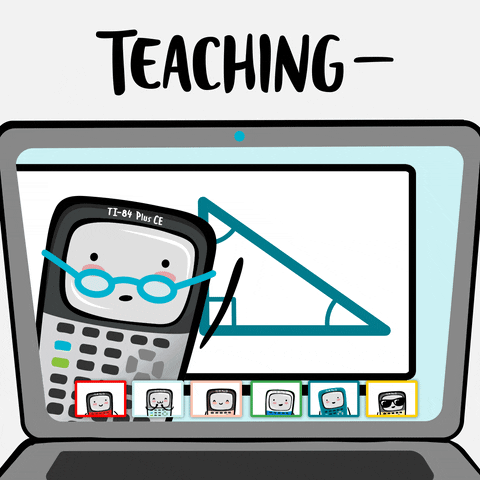 So I changed my major to Math Education. I knew that Math was something that I could see myself teaching all day, being excited and bring life to something that most people found so daunting.
My Tutoring Experience
I started tutoring math my Sophomore to Athletes at School. I was what you called after a while, a recommended tutor. I was patient with them, took my time to explain concepts not just to complete assignments but they were passing test! It was amazing. I was making a difference at my school helping athletes keep their scholarship by passing classes.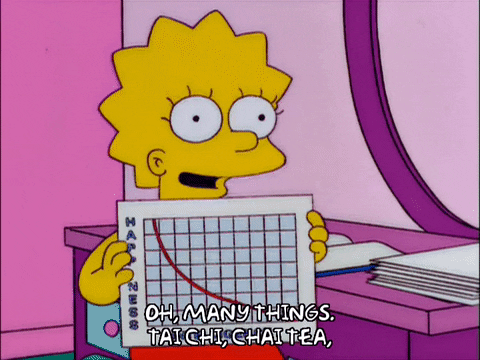 My first paid personal tutor job was in 2013. I tutored a middle school student. This student was the grandson of my boss at the time. Through this, I was given a reference to tutor a high school student for math. Both students grades increased and both parents were always extremely happy. I remember getting calls from them saying how they passed a test and felt confident. It was heartwarming. From here, I had to keep tutoring. As I progressed through college, I continued to tutor through the math department, given assistance to student who were taking higher level math classes. Yes college was a great run for the start up of tutoring, but it did not stop there.




Standardized Test Prep Tutor and Math Interventionist
I enjoyed tutoring so much, I begin working at Huntington Learning Center as a Tutor, tutoring both common core and then ACT. The ACT math is what I enjoyed the most. We were able to not only help student understand how the test was set up, but teach basic skills to students that help them build a foundation for ACT questions. Students were able to practice skills one by one focusing on not only mathematical fluency but conceptualizing the math. I had never seen anything like this before. It was amazing how tutoring for a student helped them jump 2-4 points on the ACT.
I have also had the pleasure of working with Mathnasium and participating in a Math intervention program in Montgomery Public Schools. This was an honor. I taught a 6-grade class were I created manipulatives, learning material, and assessments to help improve student grade level math skills and fill the gaps they had in their learning.
I have had experience both tutoring and teaching. Dealing with children of all ages, I have learned that each one can be taught.
Why Am I Starting A Blog?
I am starting a blog to support my tutoring business Ladder 2 Learning LLC. Where Every Step Counts. At L2L we believe that math is something that can be taught. Students who thing they are "bad" in math, tend to have a crack in their foundation. Basic Operations and vocabulary are what makes it so difficult. Students who never master the basics, tend to never make it pass a 4th grade level from my experience.
So, what do we do? Is math so obsolete that we turn our head to the Real Pandemic: Everyday Math? Math is everywhere. The statistics, the taxes, the stores, math is all around us.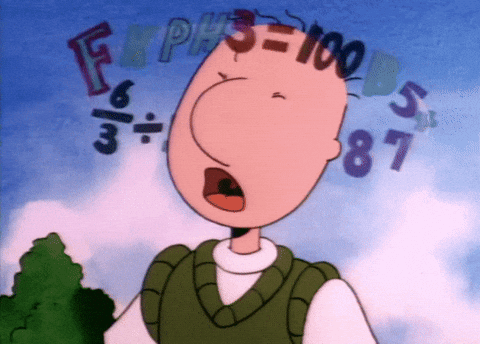 So Why Am I Starting a Blog?
It is important to take the time to gain the skills through not just tutoring but everyday life experiences. Through this blog, I will be
Providing helpful information for parents on how to deal with their child(ren) and their math classes.

Reviewing and Recommending free resources to help students

Give tips on how to improve math skills for future use

Presenting educational research
Watch the Video to learn more about Ladder 2 Learning LLC. Questions?
At Ladder 2 Learning LLC we offer Homework Help, Math Curriculum Program, Math Test Prep Program and Adult Education. The main idea of the math programs are to not just help for the present but give value to a student's future. The programs involve
Pre and Post testing grade level and standards,

Creating Individual Learning Plan for students to follow to mastery 100 % of Standards

Testing learning style

Involving student interest with practical work and meaningful processes.


What Do You Think?
What do you think that math skills are becoming lower?

Is Math made "too hard" now-a-days?

What topics do you want to her about from us?

Is there something about math that you have been wondering about lately?
Drop you answers below or just say HI! Tell me your favorite thing about math. I know it is everyone's favorite. 😊
Want to Learn More about Ladder 2 Learning LLC?
Set up a Free Consultation! I would love to talk with you and child about their Math Goals and how we can help fill the Gaps and give value to It's Future Use.
Subscribe to the Blog Below for updated and Great reads on the future of our Math Education. Follow us on Fb for Updates @ladder2learningllc
Signed : Your Favorite Math Teacher,
Ms. Matthews
Email: ladder2learningllc@gmail.com